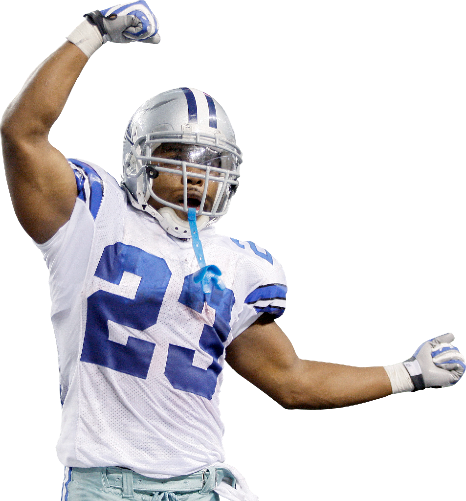 There's a lot of talk coming out of San Diego about TC being traded to the
Chargers
?
Don't know any details and was curious to see if anyone on BTB knows anything!
I would hate to see him go, he's become one of my favorite cowboys to watch (when he actually gets the chance!). So unless the Bolts are giving us Vincent Jackson or Darren Sproles, Doesnt make much sense to me.
Jerry Jones, C'mon man!!!!!!!!!!!!!