Reason #10 - Because Wisconsin boys are big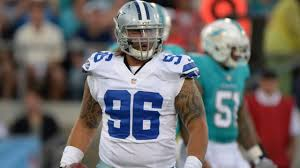 Nick Hayden
is my new pet cat. In fact, I will be calling him Starsky just for the sole sake of being able to refer to our defensive tackles as "Starsky & Hatch." While he won't be spectacular he should be very solid in the middle and he has one big advantage over
Jay Ratliff
- he plays.
Reason #9 - Because this guy is more fun to watch than Felix Jones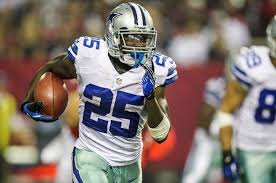 Lance Dunbar
is a perfect "change of pace" running back and he fits so nicely in our passing games. We got a taste of what he can do in the open field in the preseason and now we are salivating at the mouth wanting more. Sorta like that Carrie Underwood Sunday Night Football promo we got a glimpse of.
Reason #8 - Because we finally have a legitimate guard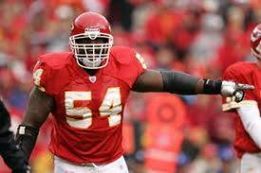 This offseason we have remodeled our entire starting interior line. And it's a good thing too, because it was in pretty bad shape. There are plenty of reasons to be optistic about our offensive line, but adding a veteran Pro Bowler to the mix is certainly a big one.
Reason #7 – Because we have better options at WR3 than Kevin Ogletree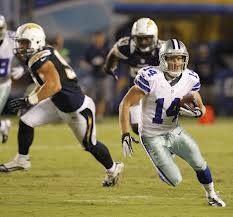 We have been missing WR depth for quite some time. Players like
Sam Hurd
,
Jesse Holley
, and Kevin Ogletree are just a few of the pass catchers we've had to rely on in recent years. The
Cowboys
have a handful of guys this season that are more viable choices. And each guy brings something different. I think Cole Beasley's ability to get open will be a huge plus for us this season.
Reason #6 – Did I mention Wisconsin guys are big?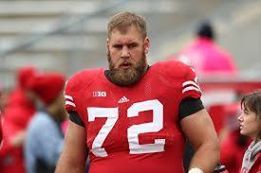 And the ones with beards are smart too. Everything about this guy impresses me. I have already to put to rest any notion that drafting this guy was a mistake.
Reason #5 – Because this guy isn't done being awesome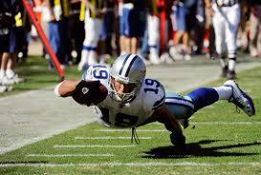 As long as defenses are only allowed to use 11 players our opponents are going to have trouble keeping everyone covered.
Miles Austin
should benefit nicely from this. I expect to see him open a lot.
Reason #4 - Because these guys are ready to be stars in this league
Bruce Lee, Finding LeeMo, whatever you want to call them - these young guys are playmakers. The only thing standing in their way is health. If they can avoid injury they should produce at high levels this year.
Reason #3 - Because he's already a star in this league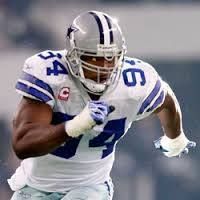 18 sacks? 19? 20? Are you in on the pool yet? I expect a career year for
DeMarcus Ware
. He's bigger, he's in the right role, and I think our other three starting rushmen are a little more formidable than some realize – and that will keep opposing offensive lines on their heels.
Reason #2 - Because he finally has that extra half second he was asking for
He's got weapons, he's got stronger blockers, and he's still got escapability.
Tony Romo
is going to be very dangerous this season. I know it is important to get a sound running game going, but when the chips are on the table we are going to play to our strengths – and our biggest strength is Romo airing it out.
Reason #1 - Because this guy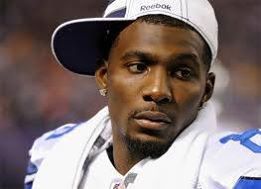 ….has grown up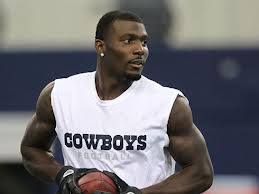 The kid has clearly turned a corner. He is focused and ready to be something special. I expect us to be Dez'ing it early and often. He will be our bread and butter and it will be delicious!